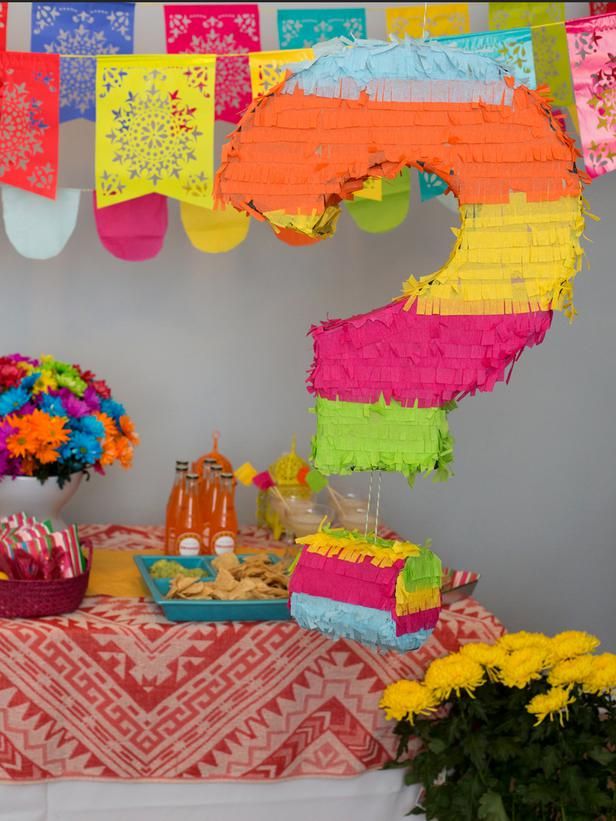 Hello lovelies, and happy Sunday! Hope you are having a good, restful weekend. Today, I wanted to invite ideas from someone really special – you, my reader – on what I should feature on this blog.
I really enjoy working on the sparkle posts everyday, my blog is my happy space! However good or bad my day might have been, writing these posts always cheers me up.
Each week I do a series of daily posts around several topics, which might or might not be based on a single theme for the week. For instance, in the past, I have done love themed posts, or a series of 'how-to' posts. Next week, I am planning to have a vintage theme for all my daily posts. Putting together all these compilations makes me happy, and I am hoping you enjoy them too.
I would love to know which posts truly brought some sparkle to your day. So here is a question for all my lovely readers – what would you like me to feature on this blog? Is there a particular theme you want me to cover? Or perhaps write more posts on one particular category than another? Should I do a giveaway (what fun!) or perhaps have a contest? I would love to know what you like, so please leave me some thoughts via comments below. I promise I will try and feature each one of them in my sparkly posts in the future.
(Cover Image: DIY Network)