I love Paris and New York – both cities are my absolute favorites and close to my heart for so many different reasons! I discovered Paris via books and movies and fell in love with it in an instant. Thankfully, my maiden visit this summer only deepened my love for the city!
New York on the other hand was my first solo international trip, and the incidents and experiences on this trip helped shape my overall outlook on travel. New York will always be special for me as it awakened my wanderlust and forever changed my perspective on solo travel!
Both the cities have distinct personalities and histories, and a discussion on the two often results in fascinating observations and engaging conversations.
Vahram Muratyan, a graphic artist living between Paris and New York launched an interesting blog on exactly these lines in 2010! Paris vs New York features beautifully illustrated visual comparisons of the different cliches and nuances in both cities. The blog has always been popular, and he has also launched books and shows on the same theme in the last couple of years.
I have followed his blog for a long time, and below are some of my favorite Paris vs New York illustrations. Which one do you like best?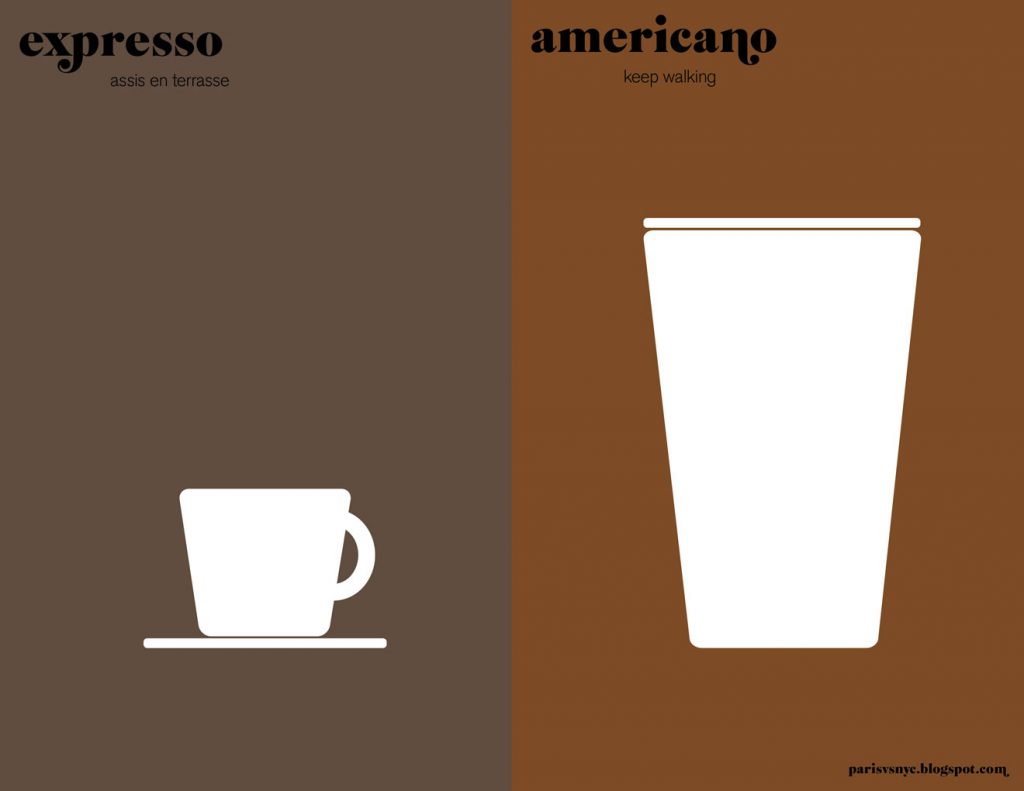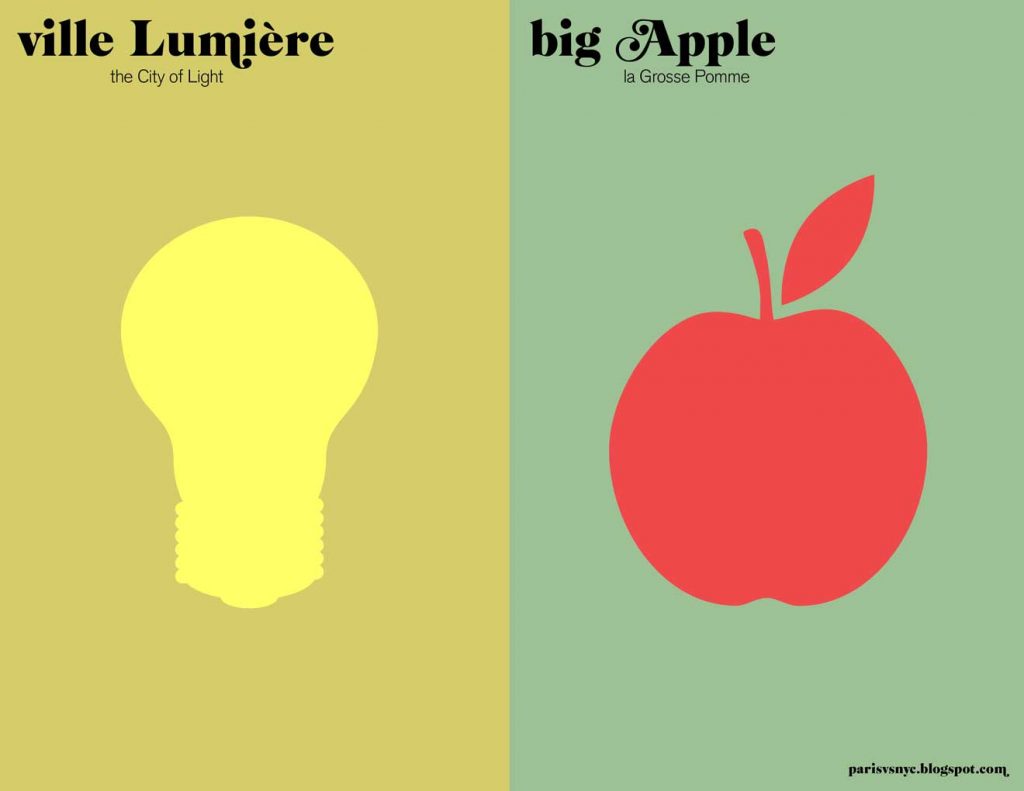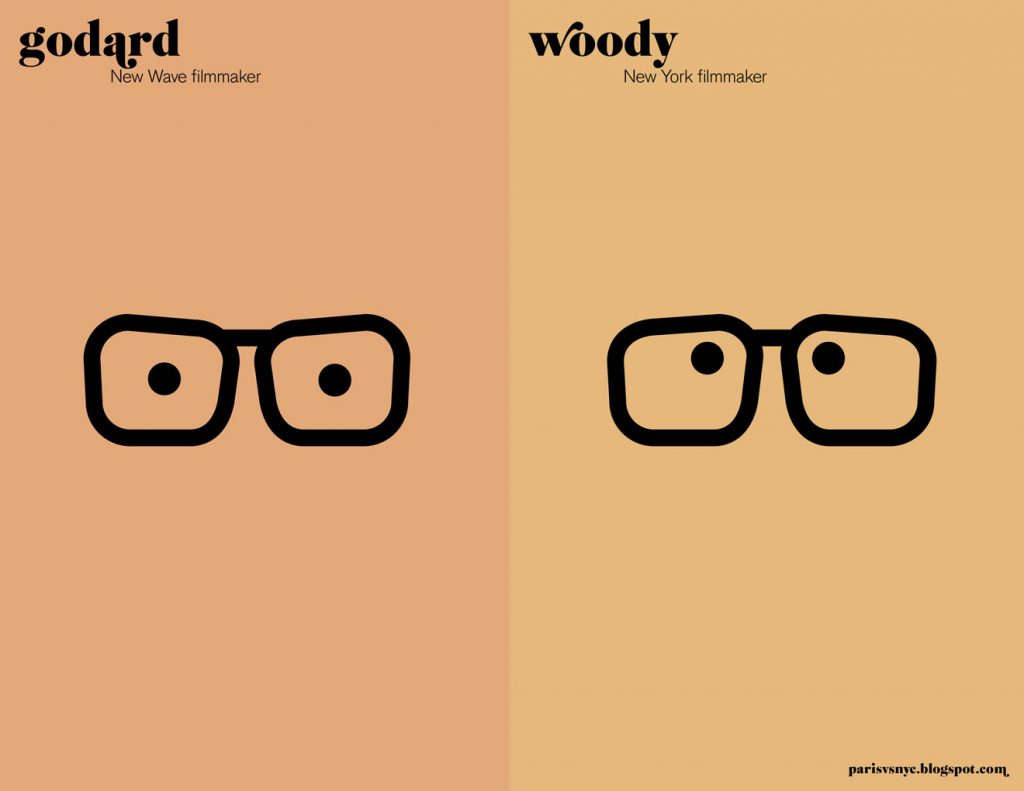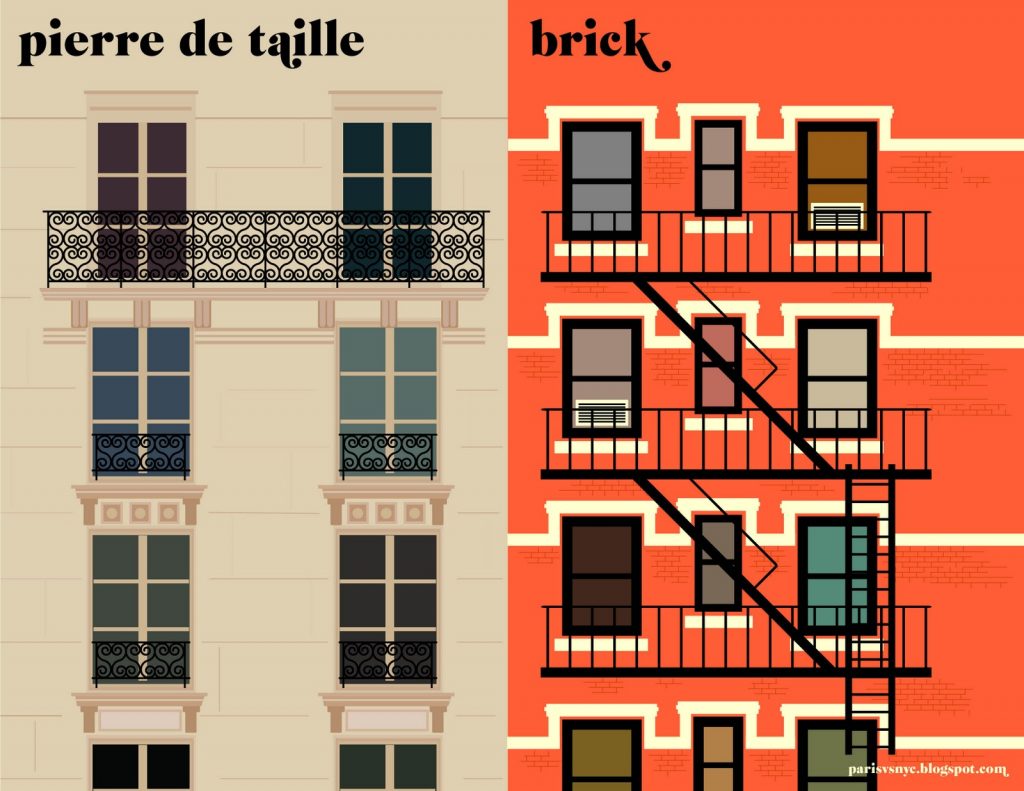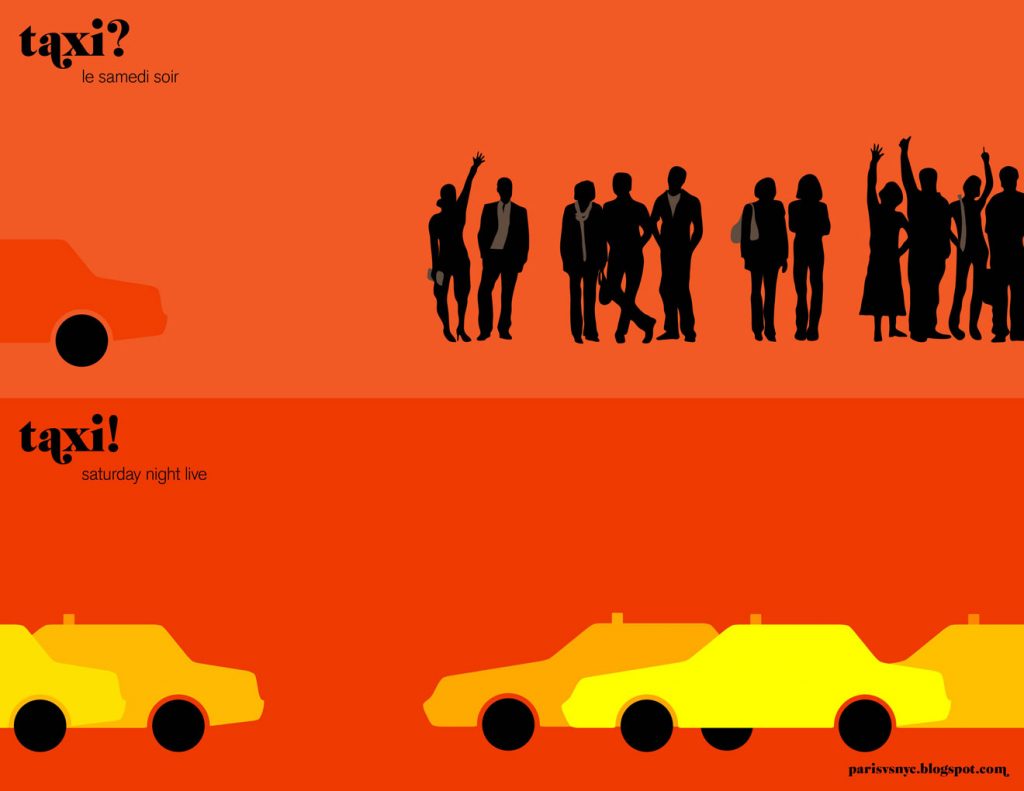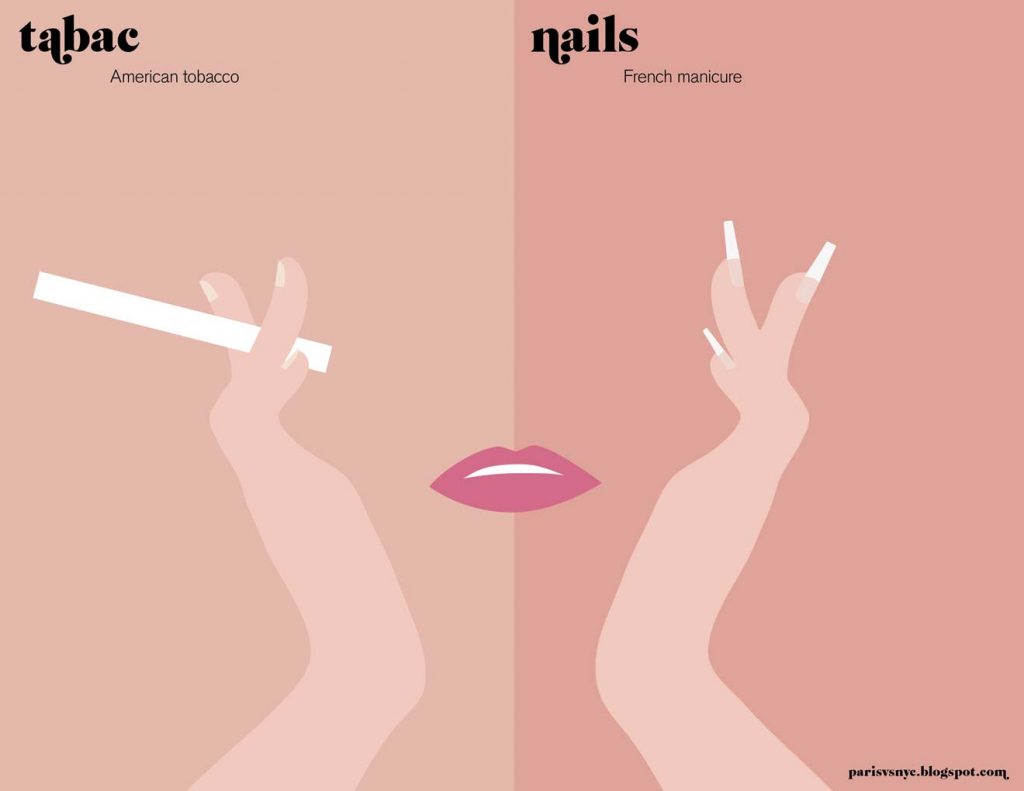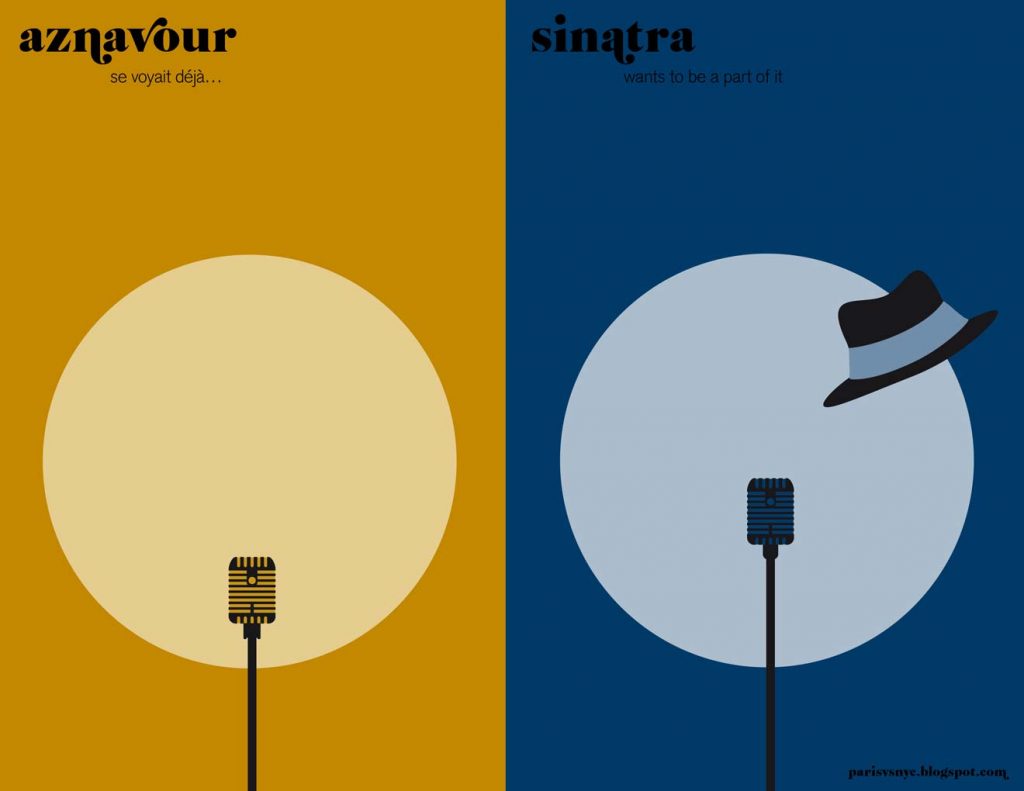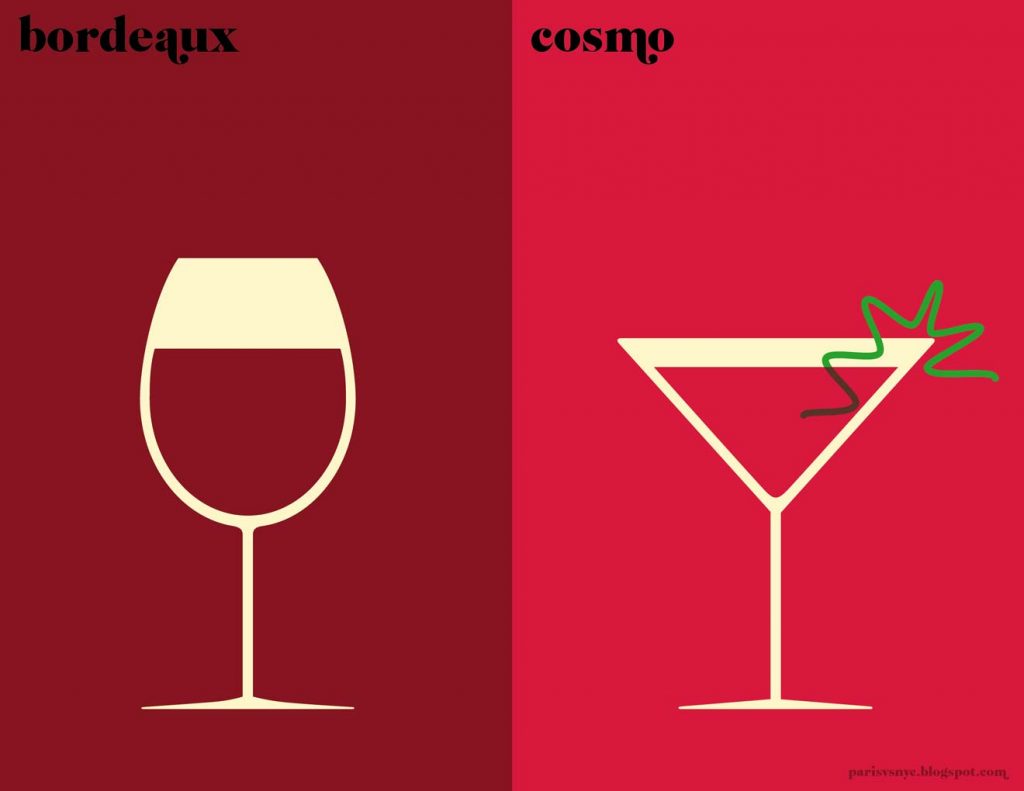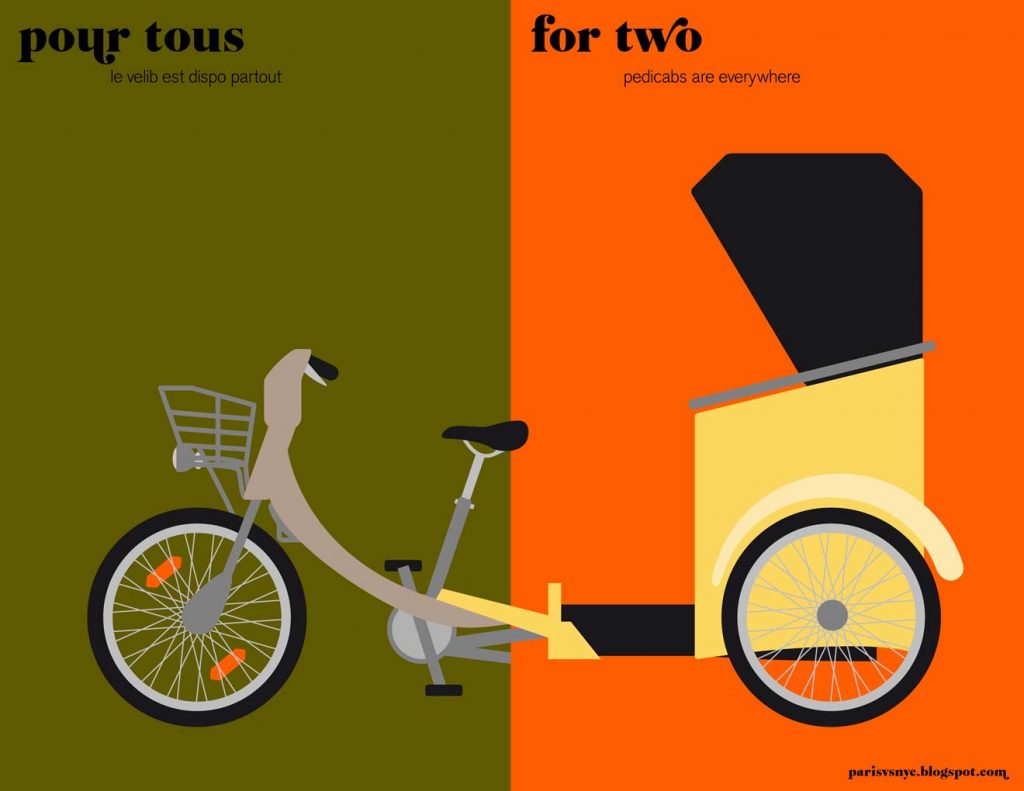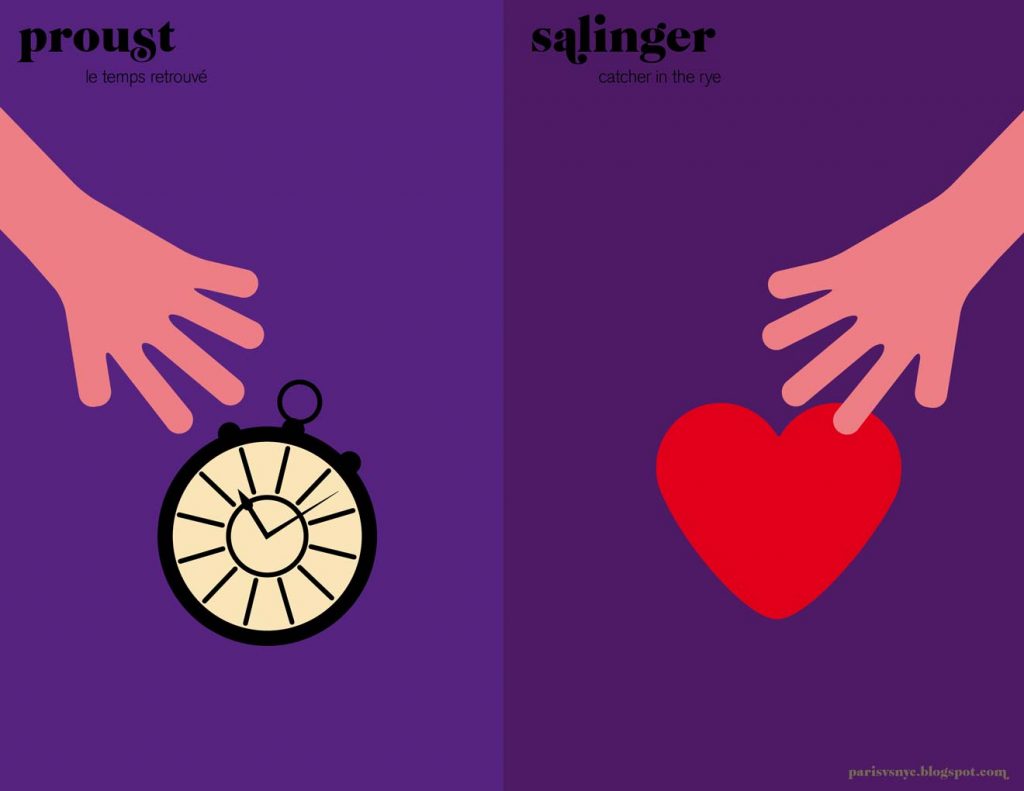 (Credits: all art and images are courtesy Paris VS NYC Blog)